Mari Kuraishi
Philanthropist and Global Innovator
Episcopal Parish Network (EPN) is honored to announce Mari Kuraishi, President of the Jesse Ball duPont Fund, will participate in a keynote conversation at the 2023 Annual Conference. Ms. Kuraishi will be joined by Very Rev. Kate Moorehead Carroll, Dean of St. John's Episcopal Church in Jacksonville.
Ms. Kuraishi leads the Fund's efforts to create communities of belonging for places cherished by Jessie Ball duPont. She co-founded the crowdfunding philanthropy site, GlobalGiving. Among her many honors, Ms. Kuraishi was named one of Foreign Policy's top 100 Global Thinkers in 2011.
Dean Moorehead Carroll and Ms. Kuraishi will discuss the work of the Jessie Ball duPont Fund to redevelop the district around St. John's Cathedral and the importance of "activating" spaces for ministry including real estate, buildings, land, and more.
One of four planned keynote conversations—which we will announce over the next several months before registration opens on October 1st—Ms. Kuraishi and Dean Moorehead Carroll will inspire you for innovative parish ministry in the Episcopal Church.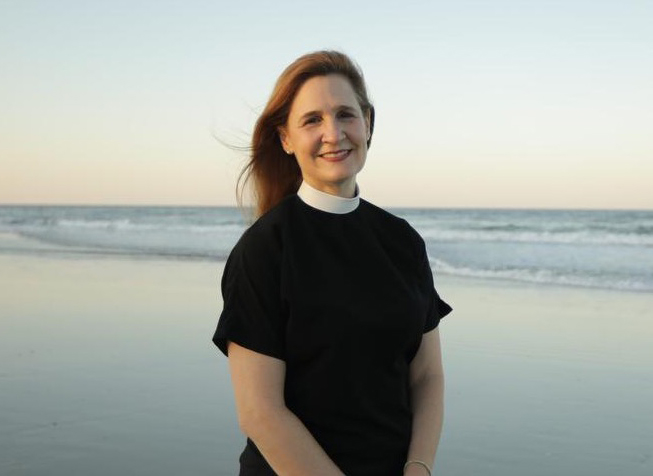 Registration Opens October 1, 2022.