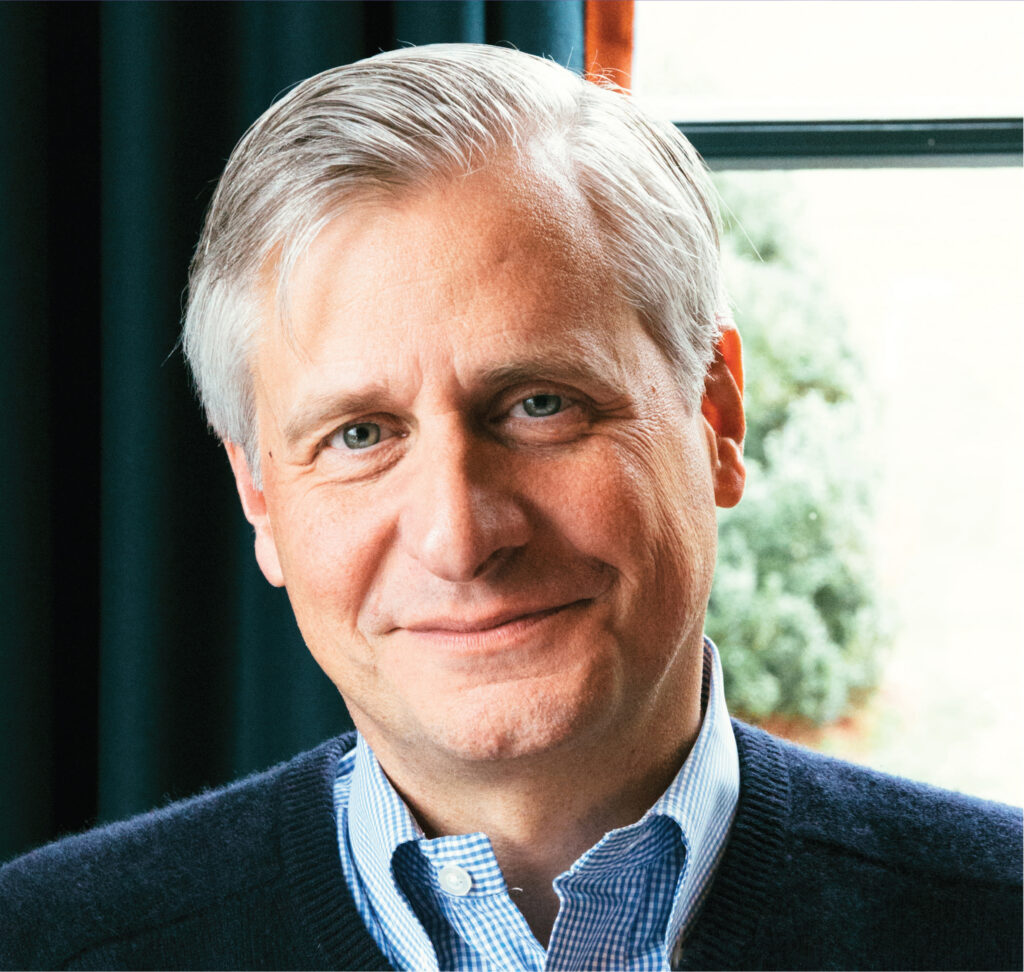 Jon Meacham
Historian, Teacher, Faithful Thought Leader
Episcopal Parish Network (EPN) is honored to announce Jon Meacham will participate in a keynote conversation at the 2023 Annual Conference. Mr. Meacham will be joined by the Very Rev. Randolph Marshall Hollerith, Dean of Washington National Cathedral.
A Pulitzer Prize-winning biographer, a distinguished visiting professor at Vanderbilt University, and a fellow of the Society of American Historians,
Mr. Meacham is also Canon Historian at Washington National Cathedral, a graduate of the University of the South, and a committed member of his local Episcopal parish.
Together with Dean Hollerith, he will help us question, probe, and debate the intersection of history, culture, politics, and faith in America today.
One of four planned keynote conversations—which we will announce over the next several months before registration opens on October 1st—Mr. Meacham and Dean Hollerith will leave you uplifted and hopeful for the future of parish ministry in the Episcopal Church.
Registration Opens October 1, 2022.