Thursday, March 7, 2024 at 4:30 p.m.
Please join EPN as we welcome two ground-breaking leaders in conversation. Bishop Rose Hudson-Wilkin, the first Black woman bishop in the Church of England, will join Bishop Jennifer Baskerville-Burrows, the first Black diocesan bishop in the Episcopal Church. Together, Bishop Rose and Bishop Jennifer will explore how we will live into our unique Anglican witness in a time of change and transformation for the church and the world. This conversation will inspire and encourage you in your ministry for the church and the world.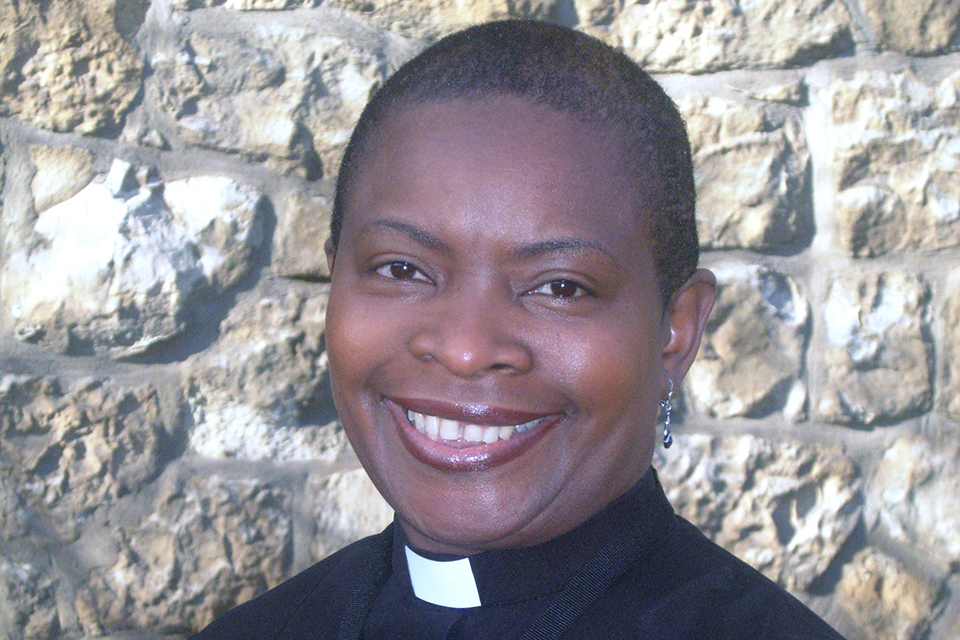 The Rt. Rev. Rose Hudson-Wilkin, CD, MBE
Bishop of Dover, Diocese of Canterbury; Kent (UK)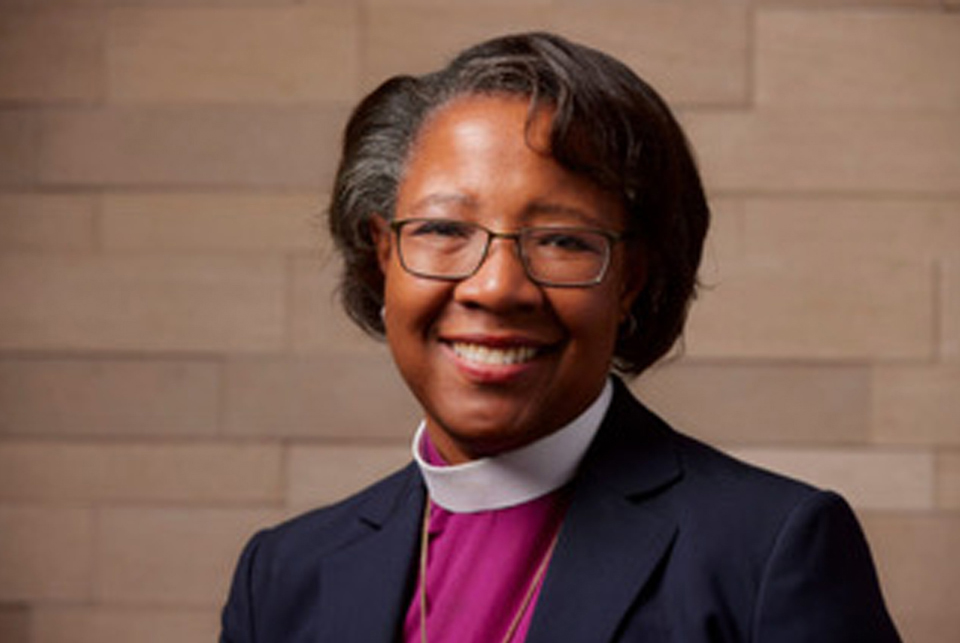 The Rt. Rev. Jennifer Baskerville-Burrows
Bishop, Episcopal Diocese of Indianapolis; Indianapolis, Indiana
Opening Session – Thursday, March 7 (1:30 p.m.)
""You come to a conference like this and trust if you sit next to a stranger, it will be a blessing … a generous gift."
The Rev. Dr. Sam Wells, St. Martin-in-the-Fields, and 2023 Annual Conference Keynote Speaker
Conference registration opens October 16, 2023.
More information coming soon.