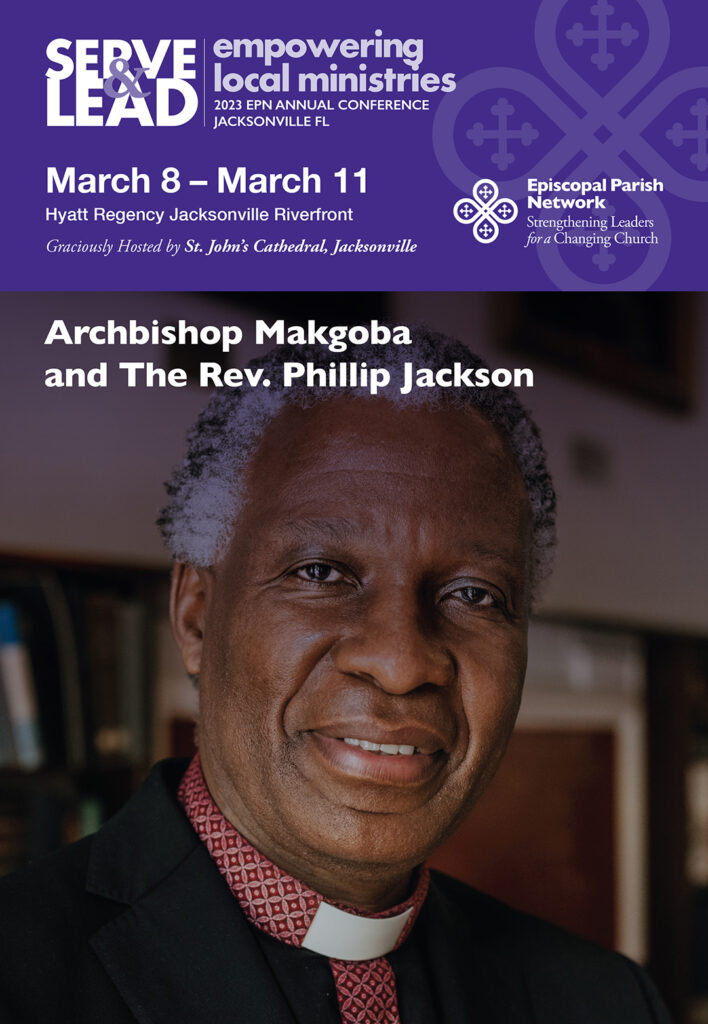 Archbishop Makgoba Joins Extraordinary Line-Up of Keynote Conversations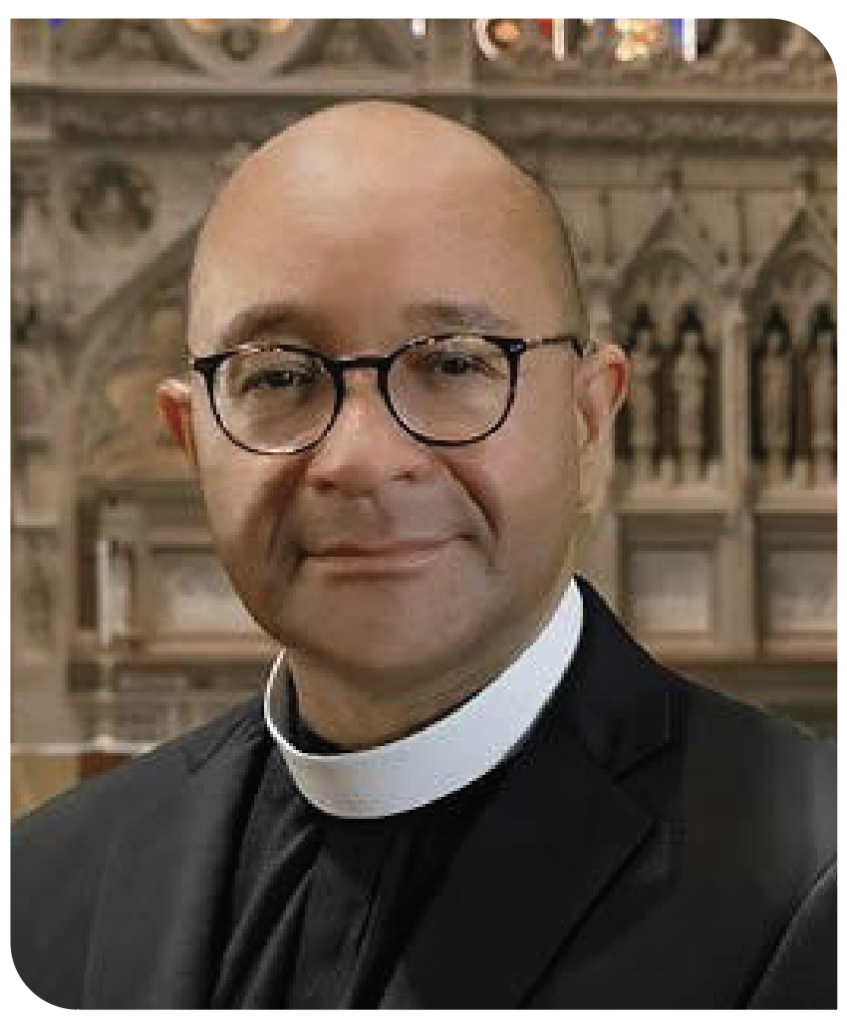 The Episcopal Parish Network (EPN) is excited to welcome The Most Rev. Thabo Cecil Makgoba, Archbishop of Cape Town and Metropolitan of the Anglican Church of Southern Africa, to Jacksonville for the 38th Annual Conference on Friday, March 10, 2023.
Archbishop Makgoba is an educator and theologian as well as a social and climate activist. He is one of the most outspoken leaders of the current generation of leaders in South Africa and has led protests against corruption and abuse of power by the elected leaders of his county. Archbishop Makgoba pioneered the concept of indaba in the Anglican Communion as a means for addressing differences and was decorated by the Archbishop of Canterbury with the Cross of St. Augustine for his role in the Communion.
The Rev. Phillip Jackson, Rector, Trinity Church Wall Street, will join Archbishop Makgoba for an engaging and provocative conversation that you surely will not want to miss.
Archbishop Makgoba joins a stellar line-up of keynote conversations featuring Jon Meacham, historian, author, and educator in conversation with Washington National Cathedral Dean Randy Hollerith; Mari Kuraishi, president, Jesse Ball duPont Fund in conversation with St. John's Cathedral Jacksonville Dean Kate Moorehead Carroll; and the Rev. Sam Wells, Vicar, St. Martin-in-the-Fields (London) and founder of the HeartEdge Network.
For more information about Archbishop Makgoba and the other keynote speakers, please click the link below.